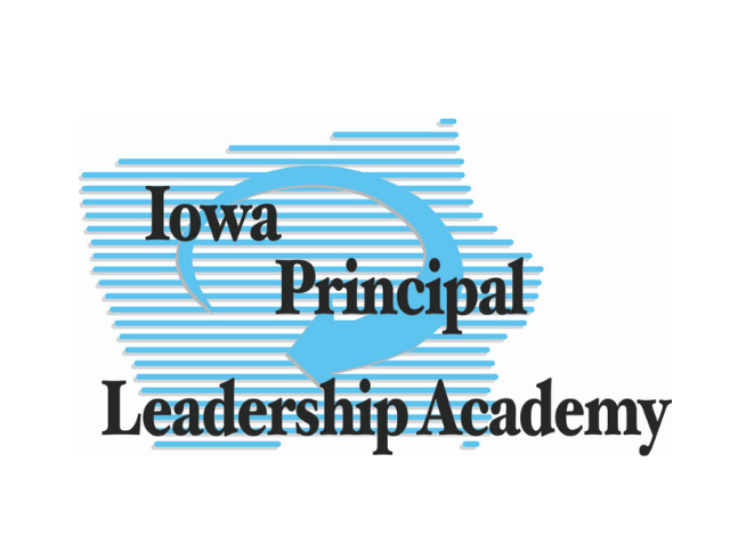 Prairie Lakes AEA and Keystone AEA will begin two new cohorts of the Iowa Principal Leadership Academy in April 2023. Iowa Principal Leadership Academy is an alternative licensure program for PK-12 Principal and PK-12 Supervisor of Special Education endorsements. Upon completion of the program participants are recommended for endorsement for Iowa only.
This program not affiliated with any college or university and does not confer any credits except for teaching license renewal. This program is a stand-alone in that candidates have to be part of the program for the full two years for us to recommend them for a license with the Iowa Bureau of Educational Examiners.
Participants in the program need to already have received a master's degree before beginning the program.  The cohort meets in person Saturday per month for two years and with an additional five days that are scheduled to complete evaluator training components during the course of the two years.  Coursework and internship is completed in your current district with the assistance of a mentor principal.  This is not an online program and requires work with other participants onsite in collaborative work.
Total tuition cost is $6,600 with additional costs if license renewal is desired.  The next cohort begins on April 8, 2023.  There are two sites for the program - Storm Lake and also a partner program in Keystone AEA in Elkader.