{{formatDate(date, 'MMM')}} {{formatDate(date, 'DD')}}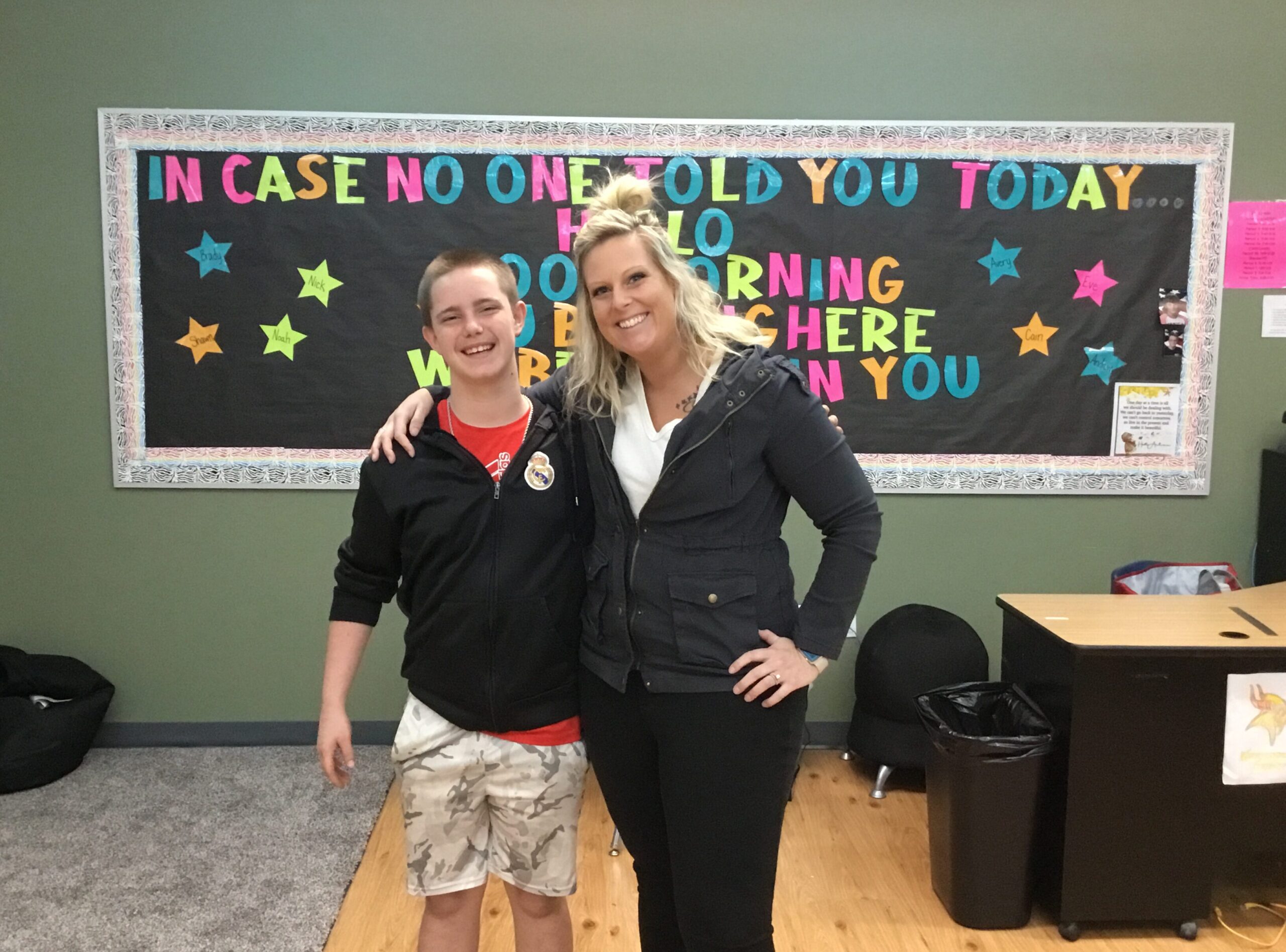 Come Join Our Team
Positive. Supportive. Rewarding. Friendly. Collaborative. Patient. Welcoming. Those are a few of the words our staff use to describe Prairie Lakes AEA. We have openings for School Social Worker, ECSE Teacher/Consultant, School Improvement Facilitator, and Speech-Language Pathologist. Click here to explore our job openings!
How we help educators, students & families
1

Keep students on track

Focused on educational equity for all Iowa children with emphasis on those with diverse learning needs

2

Our supportive staff

Committed to being caring partners that deliver accountable services

3

Enhance the classroom

Professional tools and learning experiences to support the implementation of evidence-based curriculum, instruction, and assessment

4

Bursting with bright ideas

From printing instructional materials for the classroom to designing and producing sophisticated visuals to help brand your school district

5

Partner with community organizations

Work alongside health care and non-profit groups so that children who are experiencing delays can be evaluated by therapists and other specialists
Learn More
What We Are Proud Of
235 team members
Committed to being caring partners who deliver accountable services
38 & 11
Public school districts & accredited, nonpublic schools
31,687
Total enrollment in our K-12 schools
4,393
Number of students with an Individualized Education Program (IEP) both weighted and non-weighted. We are also serving over 170 families to assist children from birth to age 3.
"I have found Prairie Lakes AEA to be very responsive to my needs in all areas. This would include professional development, special education consultation, production services, etc."