Iowa's AEAs provide students, educators and parents with no-cost access to high-quality, vetted digital resources including ebooks, streaming videos, encyclopedia, reference materials and more!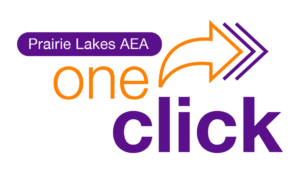 Accessing the AEA digital resources is now easier than ever!
If your district has signed up to use AEA OneClick powered by ClassLink, you'll be able to use your district email login to access the resources. That's all — no more special usernames and passwords to remember! 
Secondary students will want to use AEA Scout to search most of the digital content at the same time.
One login. One search. One interface. https://scout.iowaaea.org