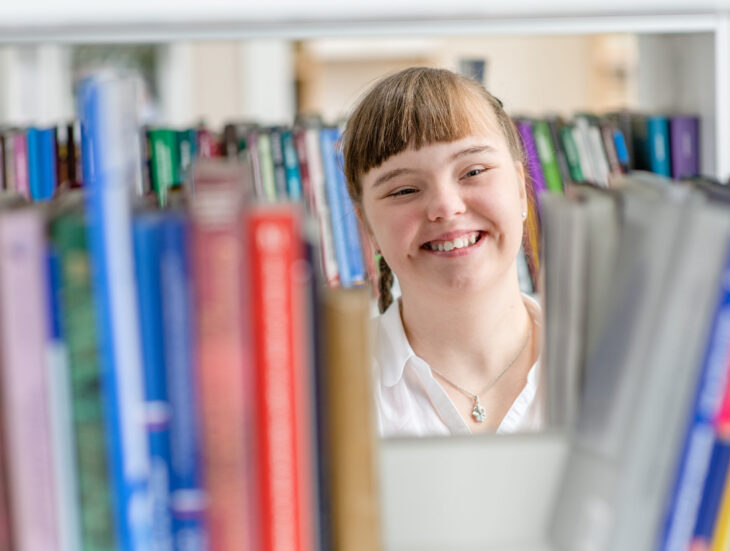 A Regional Special Education Resource Fair is planned for students, families, and educators in grades 8-12. The event will be held from 10 a.m.- 2:30 p.m. Nov. 3 in Room 17 at Iowa Lakes Community College in Emmetsburg. This is a come and go event with a lunch break planned from noon-1 p.m.
The focus of the resource fair is to connect students and families to resources for the preparation that needs to be made for post-secondary living, learning, and working. The goal is to help families and students broaden their understanding of the special education secondary transition process and become aware of the resources available to support the student and family in their communities.
Featured vendors and community partners include:
Care Connections of Northern Iowa Waiver Services
Children and Families of Iowa Title One Youth Provider
Hope Haven
Iowa COMPASS
Iowa Lakes 4+(SAVE), TRIO, and Disability Services
Iowa Vocational Rehabilitation Services
Iowa Workforce Development
Job Corps
Prairie Lakes AEA
Tours of Iowa Lakes Community College will also be offered. This event is coordinated by Prairie Lakes AEA and Iowa Vocational Rehabilitation Services.