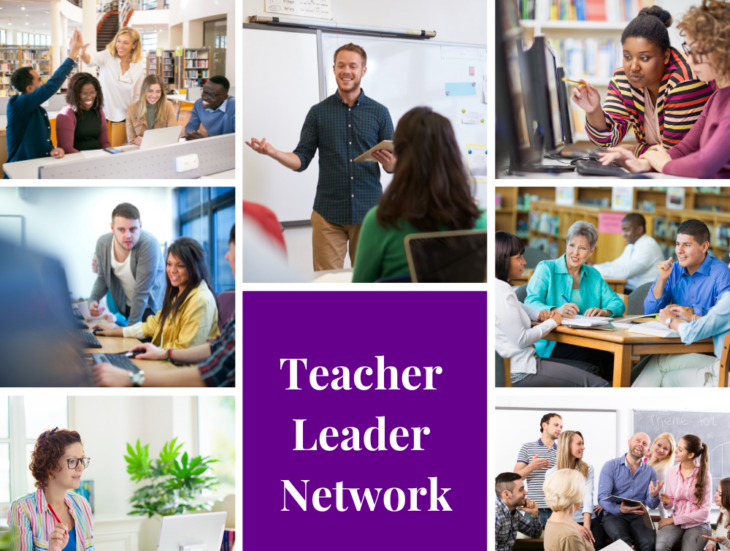 When:
8:30 a.m.-3:30 p.m. Sept. 16 
Where:
PLAEA office in Pocahontas
Network Facilitator:
Jaymie Randel, Coaching Coordinator,
jrandel@plaea.org
Cost:
Free
Registration
:
Please use this
link
to register as a participant using  AEA Learning. Enter your username and password and the link should take you to the registration page. The course is
PL - Teacher Leader Network (Focus: Looking at Student Work to Make Instructional Decisions).
An email will be sent to you after you register confirming if you want to attend just for the morning content, or just the afternoon content or all day.
Content for the September 16 Teacher Leader Network
8:30-11:30
a.m. - Teacher Leaders will learn effective and efficient protocols to facilitate individual teachers or a team of teachers with looking at student work to make instructional decisions.
11:30 a.m.-12:30 p.m. -
Lunch On Your Own
12:30-3:30
p.m. - Teacher Leaders will have an opportunity to network with other Teacher Leaders to share ideas, challenges and solutions for common problems. Time will also be provided to reflect on the district coaching program and consider refinements.
Contact Jaymie Randel for more information.