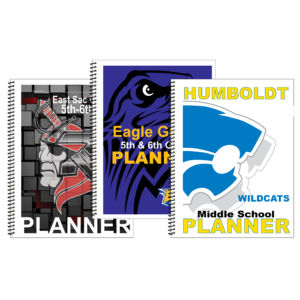 New Year. New Planners. New Designs. Partner with our Creative Services Team for your 2023-24 student AND teacher planners. Create a custom design specifically for YOUR school! Preview the planner options by logging into our
AEA Creative Services storefront.
If you need assistance logging into the storefront, please
contact Jenifer Krischel.
)