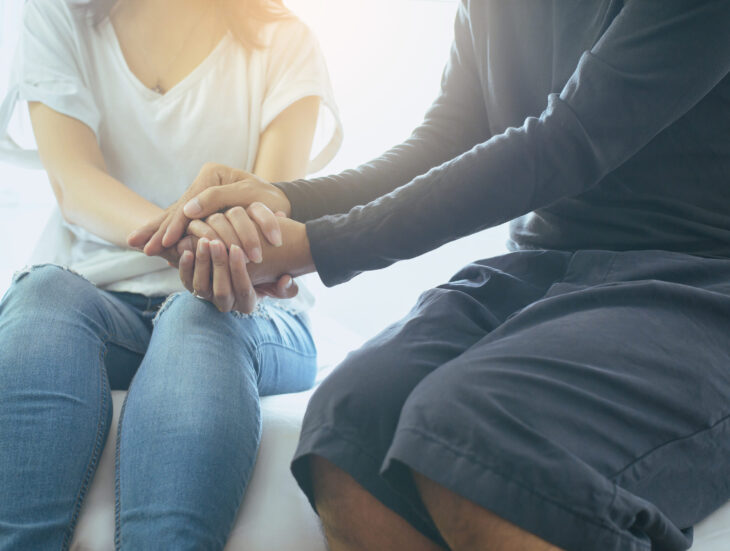 Learn best practices on developing and implementing effective suicide prevention, assessment, intervention and postvention strategies at our FREE Suicide Risk Assessment Workshop.  This workshop is designed for K-12 school counselors, administrators, school psychologists, social workers, school based interventionists, nurses or anyone involved in suicide assessment at their school.   Team time will be provided to begin the development of a plan for your school.
When:  Tuesday, Feb. 7, 2023
Time:  8:30-3:30 with a one-hour lunch break
Where: Pocahontas AEA Office, Black Hawk Room
Registration Deadline: Jan. 30, 2023
To register: Please register at AEA Professional Learning Registration. The course is titled PL- Providing Support for Youth through Suicide Prevention and Risk Assessment. 
One license renewal credit is available.   
Visit this link for additional details.