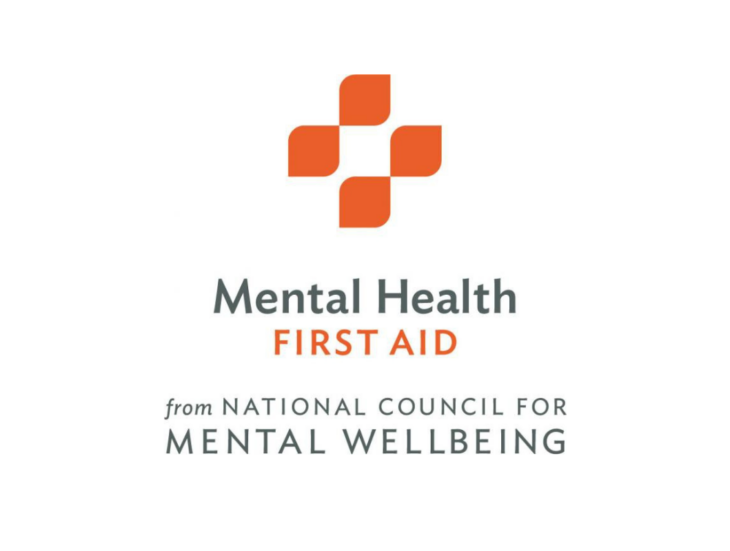 To help educators recognize the signs and symptoms of mental health challenges, PLAEA is offering Youth Mental Health First Aid (YMHFA) FREE to all educators at monthly Regional events located at the Pocahontas AEA office. 
Youth Mental Health First Aid teaches adults how to identify, understand and respond to signs of mental health and substance use challenges among adolescents ages 12-18. To learn more about the one day training
Regional training dates for spring 2023:  January 24, March 6, and April 25. 
Time: 8:15-3:30 with a ½ hour lunch
Location: Pocahontas AEA Office
Cost: FREE 
To register: Please register at AEA Professional Learning Registration. 
The course is titled PL- Youth Mental Health First Aid. For additional information click here.
If your district would like in district training for your staff, please contact Kim Bodholdt, MHFA Coordinator at kbodholdt@plaea.org.