Our new checkout system is up and running. You can find it by logging into
OneClick
, opening the Teacher Tools folder and then choosing "PLAEA Library Catalog." Note:  the first time you do this, you will need to "login with Google" again after clicking on "PLAEA Library Catalog."
You can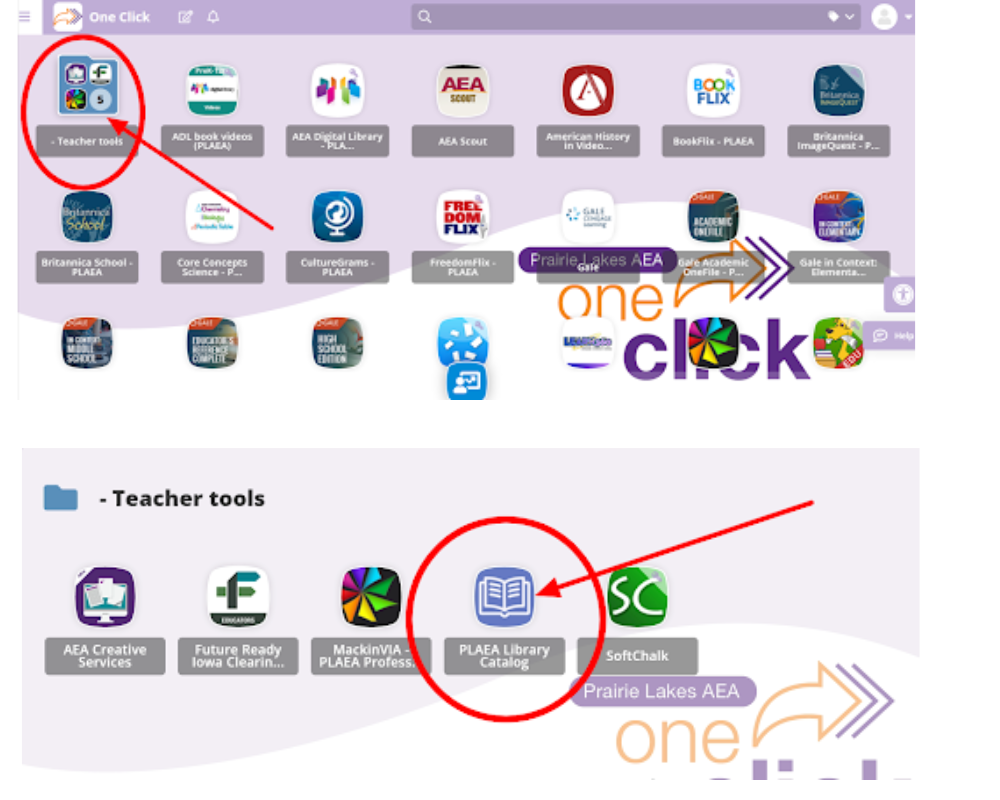 also find it on the
PLAEA Order from the Library
page.  
If you are having trouble logging in or booking, you can utilize one of the direction sheets here:
If you have questions or need direct support with checking out materials, please contact Laurie DeWall, our Media Specialist (
ldewall@plaea.org
, or call her at 1-800-594-9494 or 712-335-6005).