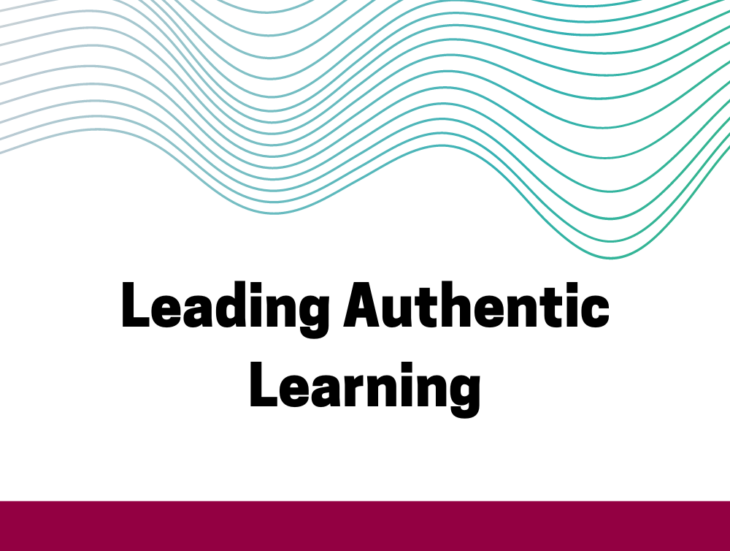 Leading Authentic Learning guides administrators to build upon a healthy authentic/work-based learning program with quality practices in teacher evaluation. Participants examine and gain practice of the traditional evaluation cycle (observing, coaching, formal consultation, etc.) in the context of the authentic learning environment. Participants will have access to a plethora of resources to help guide and coach educators in launching, creating, and supporting authentic learning experiences for students!
License Renewal and Graduate credit available!
Enroll by Oct. 31 in this flexible, self-paced, facilitated learning in Canvas. Course is open through Nov. 30.