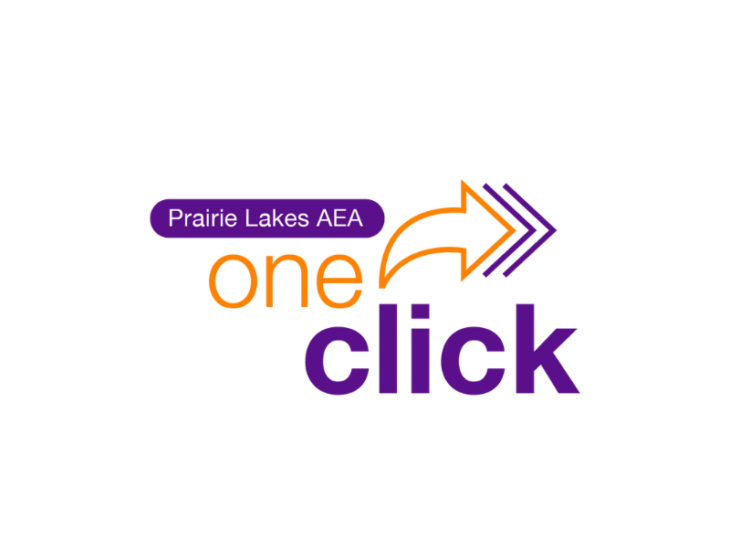 Iowa's AEAs provide students, educators and parents with no-cost access to high-quality, vetted digital resources including ebooks, streaming videos, encyclopedia, reference materials and more! If your district has signed up to use AEA OneClick powered by ClassLink, you'll be able to use your district email login to access the resources. That's all — no more special usernames and passwords to remember!
New Digital Resources ~ 2022-23
Britannica ImageQuest (K-12th grade)
Over 3 million images for educational, non-commercial use for assignments, projects and lesson plans.
Core Concepts Science (7th-12th grade)
Videos, digital interactive activities and experiments exploring chemistry, biology and the periodic table.
Gale in Context: High School (9th-12th grade)
Reference content such as biographies, primary resources, multimedia, critical essays, news and academic articles.
PebbleGo (K-5th grade)
Informational articles that support literacy, critical thinking and digital citizenship with ready-made activities. Includes PebbleGo Spanish and Read More Animals and Science ebooks.
PebbleGo Next (3rd-5th grade)
Informational articles about American Indian history, biographies, science, social studies and U.S. states.
Power Knowledge Science (3rd-6th grade)
Science fair projects and experiments, interactive games, scientist profiles, live video feeds and nature cams covering life, physical, Earth, and space sciences.