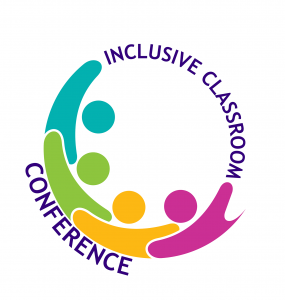 Save the date for this virtual conference presented by four AEAs - Great Prairie, Green Hills, Mississippi Bend, and Prairie Lakes. Keynote speakers: Mike Marotta, Karen Janowski, Christopher Bugaj, and Beth Poss. Co-authors of the book, Inclusive Classroom 365.
The conference will feature sessions and strategies to help educators utilize
individualized instruction that empowers every student to become an expert
at learning. Technology and instructional interventions can be designed to
support students with disabilities. These practices provide a pathway for
designing inclusive, equitable and accessible educational experiences that
meet the needs of every learner.
Feb. 9, 2022